Sign up for Harman Lifestyle
Offering you a collection of connected vehicle services and solutions for the automotive and motor vehicle industries by leveraging its uniquely blended heritage in automotive, sound and technology. Gain access to the 2023 product guide, new product launches, and even online product specs.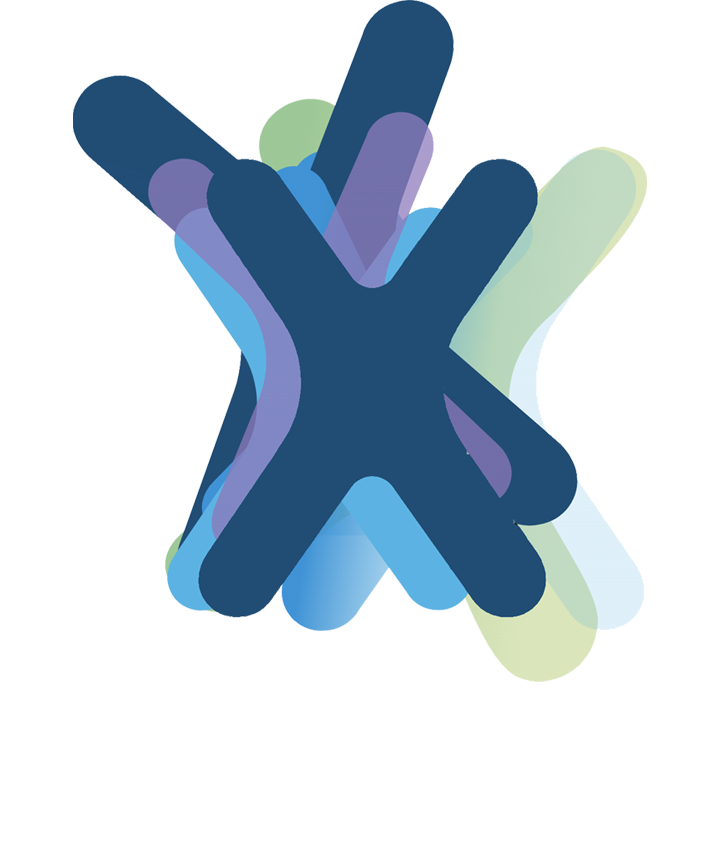 Our Commitment to Sustainability
Exclusive Content
With so many products launching at CES 2023, you'll want to register for a front row seat!
Portables
We are excited to introduce several exciting new products to the lineup.
Headphones
For 2023 we are introducing a number of new products to further our mission to become the category leader.
Gaming and More!
Launching several exciting new products including our first ever… well you'll have to register to find out.